Influential Power BI consultancy UK
Influential has been providing BI expertise to the UK's leading organisations since 1993. We're a Microsoft Gold Partner and Power BI agency with offices in London and Kent.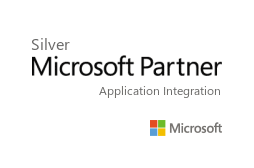 Why we're an Influential Power BI consulting company
Broad IT expertise
Our consultants have honed their BI skills in manufacturing, insurance, retail, and technology.
Certified technicians
As a Microsoft Gold Partner, our technicians have to pass exams and stay up to date with Microsoft tech.
Award-winning team
Our developers regularly win awards for the quality of their code and the innovative solutions they design.
Tech-agnostic experts
Beyond Microsoft Power BI, we're experienced with SAP, IBM, MuleSoft, and Dell Boomi technologies.
Competitive value
Our blend of expertise and value is flexible to suit both large enterprises and smaller local businesses.
Long-term partner
A quarter of our clients have been with us for 10 years, while the longest has been with us for 27 years.
See the clients who trust our BI consultancy
Hundreds of clients trust Influential as a digital integration provider, custom development house, and Microsoft business intelligence partner.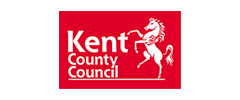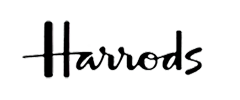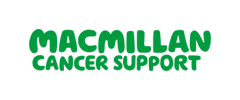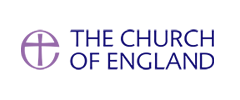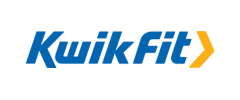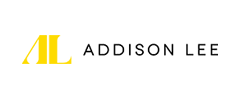 The BI landscape is evolving — and so are we. As a leading Power BI agency, our team has passed rigorous Microsoft exams. And we're continually adding new competencies to the list.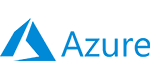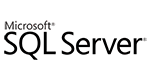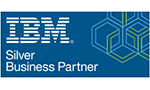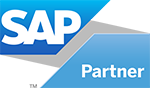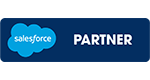 Influential is the umbrella company that contains our Power BI consultancy — UK based, but serving clients worldwide.
And beside our Microsoft BI consultant team, we also partner with leaders across the business technology space.
Combining these technologies allows us to deliver innovative solutions across BI, cloud computing, CRM, and integration.
Power BI consultancy: London & Kent
Influential has two locations where 80 IT experts drive our Power BI consultancy: London and Kent. From these offices we serve clients across the UK and abroad. We also teach Power BI courses in our London training centre.
Floor 6, 1 St Katharine's Way
London
E1W 1UN
0203 507 1728
11 Hollingworth Court
Turkey Mill, Ashford Road,
Maidstone, Kent ME14 5PP
0845 643 0592
Influential technical office
50 Liverpool Street
London
EC2M 7PY
Influential training centre
FAQ about our Microsoft business intelligence consulting
How does Influential add value to Power BI?
Compared with competitors' BI tools, Power BI is relatively easy to use at a small scale. But when you need to:
migrate from another BI platform

scale the platform to many users

integrate multiple data sources

add custom BI functionality


train users for higher productivity
Then you'll need help from a reliable Power BI agency. Influential adds value by using our expertise to achieve these types of Power BI projects. Take a look at our Power BI services to learn more.
What industries does Influential typically serve?
In our 30 years of experience we've served organisations across the public and private sectors. Our Power BI consultancy (London and Kent based) works with clients across the UK and beyond.
Many of our clients are within publishing, finance, technology, manufacturing, education, and local government. See our industries page for more about these Power BI use cases.
What services do you offer for Power BI?
Influential aims to provide an end-to-end Power BI consultancy. The services we deliver include:
implementation

integration

development

migration

security

managed services


training
See our Power BI services page to learn more about each offering.
Contact our Power BI agency
Contact us to receive answers from a Microsoft Power BI consultant about:
your options for Power BI deployment
the most cost-effective setup for your business
how we can accelerate your Power BI project
Complete the contact form to start your data-driven transformation.